I'm Charlie, a graduate Game Development student from Falmouth University. I specialise in gameplay and level design, and I have a love for design documentation. Over the past few years, I have gained valuable experience from working with many talented people, learning to thrive creatively within teams of passionate individuals.
When I design, I try to apply exterior methodologies like architechture theory, urban plannning, and psychology. The goal here is to find a relationship between those real-world aspects and gameplay, letting both sides shine0. I will always embrace creative and technical restrictions, as they tend to present challenging and interesting problems to solve.
I enjoy listening to others and learning about their interests. Dedicating time to understand each person's responsibilities and skills helps me adapt and integrate into the pipeline of any project.
Besides gaming, I like to practice photography, cooking, and baking in my free time.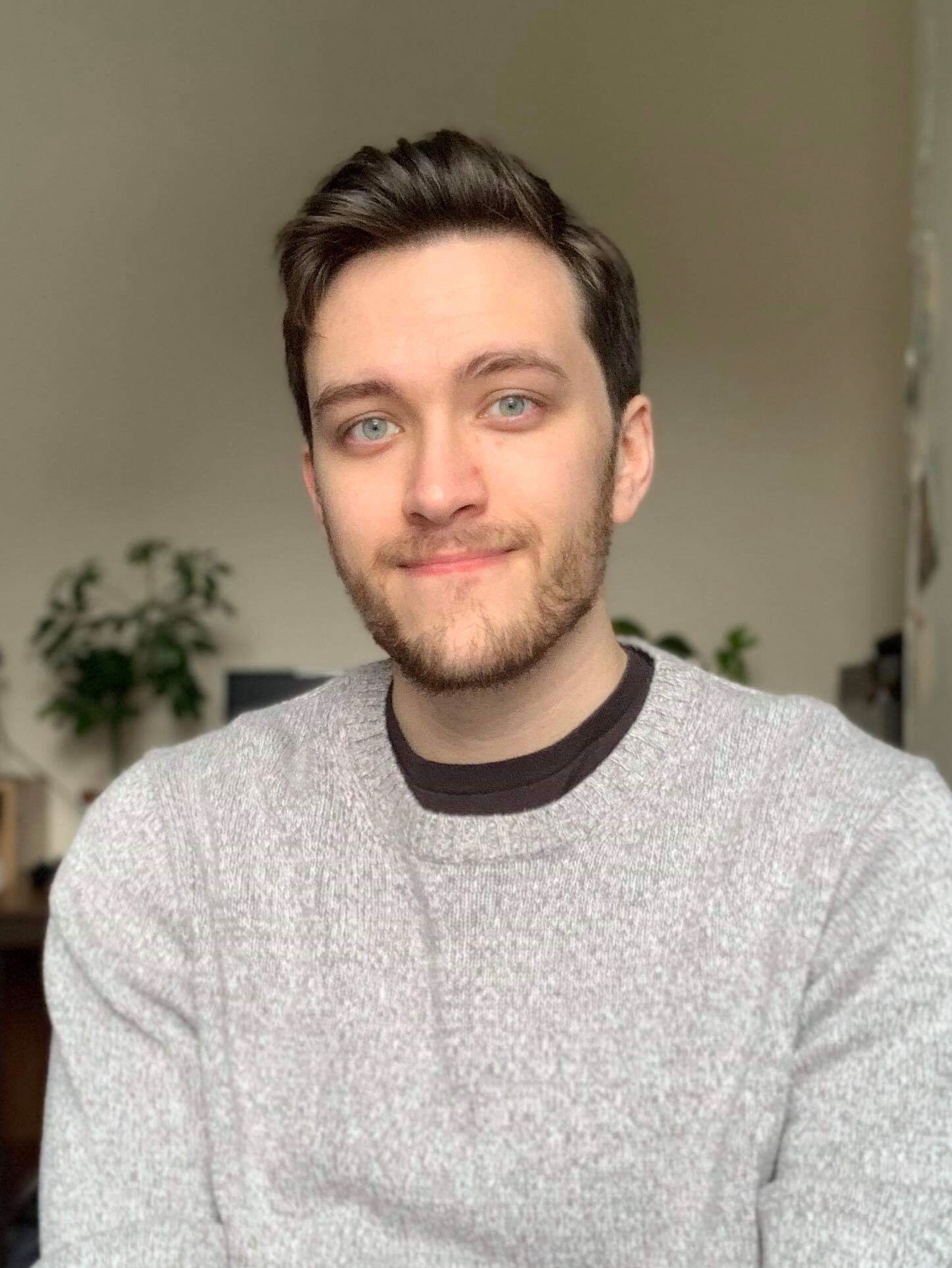 Contact

Feel free to drop an Email below. My DMs are always open on Twitter and LinkedIn, as well.